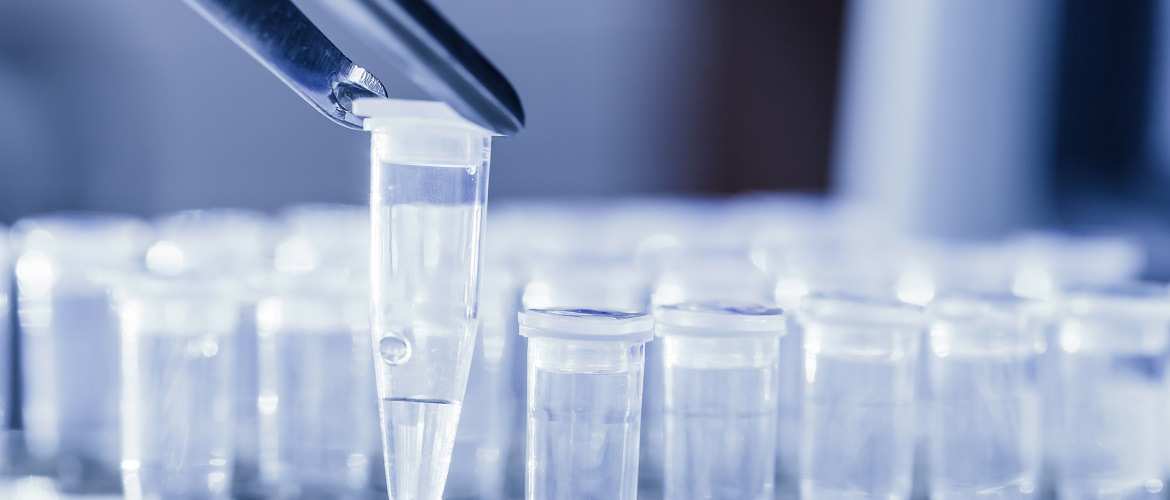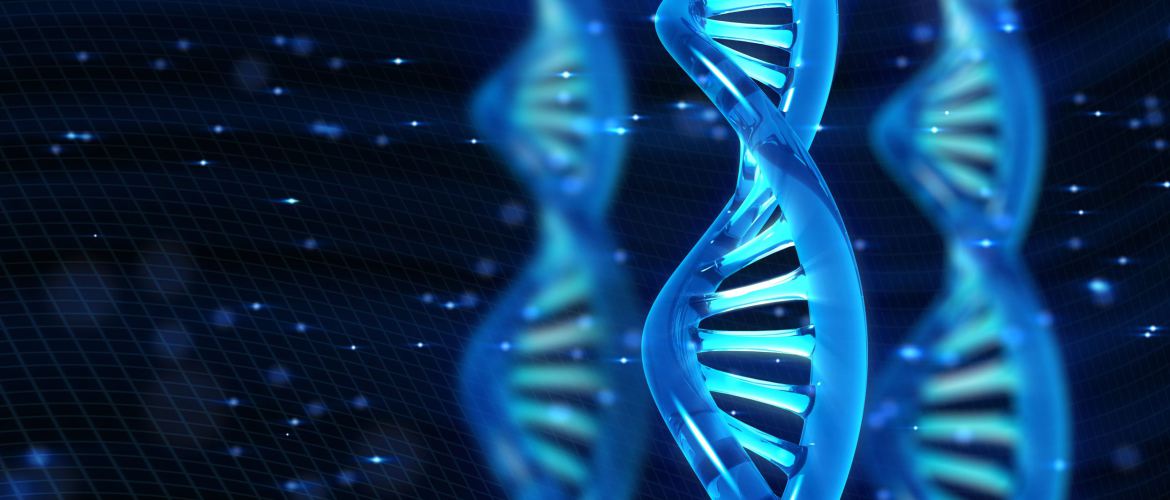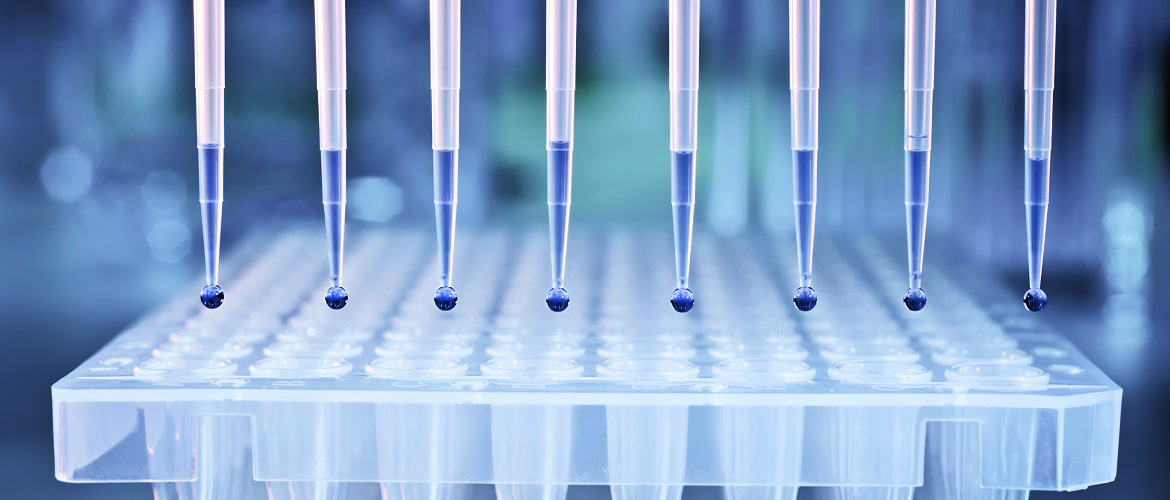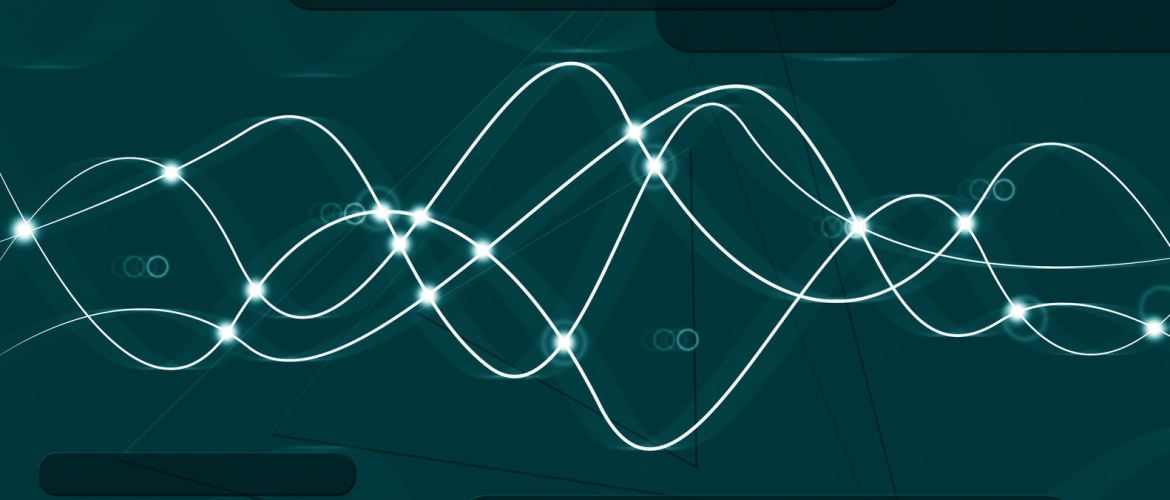 Mouse Colony
Colony Planning & Curation Services
Reduce care costs, breeding errors, genetic drift, records management, and more!
Testing Services
High quality genotyping delivered fast
Sample Types
Fast and flexible service
Submit samples in any format at room temperature.
Free Trial
Get your first 25 samples tested FREE!
Built-in Validation
Two unique PCR assays for every target.
Welcome to the GenoTyping Center of America. Our proprietary GTCAssure process provides the highest quality genetic testing services available and our colony expertise provides clear guidance for breeding and curation to deliver animals that meet your research needs.